Highlights
Canceled
Festivals | Frankfurter Stadtwald
Unique to Frankfurt am Main, the "Wäldchestag" (Forest Day) falls on the Tuesday after Whitsun and is the high point of the Whitsun holiday. The metropolis...
The next events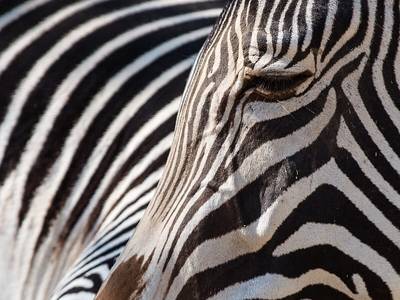 Exhibitions museum | Zoo Frankfurt
Lions, rhinos, crocodiles, apes – to observe the impressive animal world of Africa and other continents, the people of Frankfurt and their guests do not have...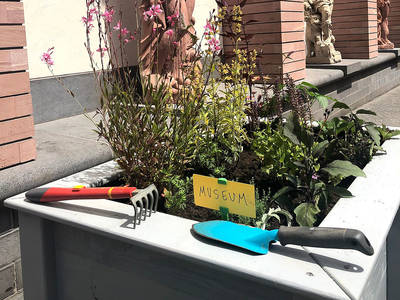 Exhibitions museum | Historisches Museum Frankfurt
The Historical Museum Frankfurt invites you to linger in its museum garden directly at the museum building.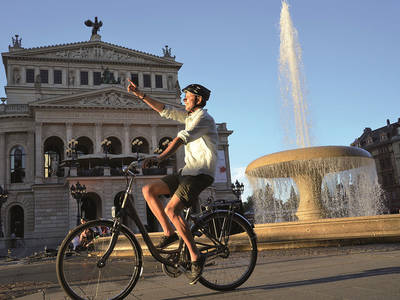 Walks & Tours | Frankfurtbiketour
Until 18.04.2021 there are no guided city tours. Bicycle rental is still possible after pre-booking. Bike tour Frankfurt: Guided tour by bike around the...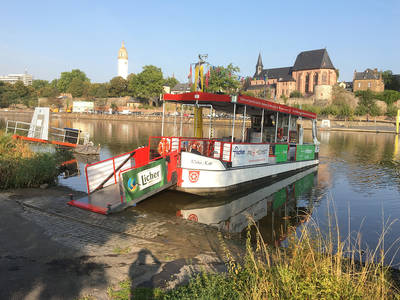 Walks & Tours | Mainfähre Höchst
The only ferry in the Frankfurt metropolitan area promots only people and cyclists between Höchst and Schwanheim. The ride on the main new ferry "Walter...
Drama | Gesellschaftshaus im Palmengarten
From autumn 2021 the Tiger Palace is back for you ! Get vouchers and tickets for the revue from autumn 2021 ! Let yourself be enchanted by the unmistakable...