Highlights
Festivals | Roßmarkt
Frankfurt pays tribute to its beverage of choice, honouring the popular drink with its very own festival. Venue: Roßmark More information:
The next events
Exhibitions museum |
RAY is coming back! For the fourth time, the Frankfurt/Rhine-Main region celebrates Summer 2021 Contemporary Photography...
Exhibitions museum | Städel Museum
Ottilie W. Roederstein (1859-1937) devoted her entire life to art. As a freelance portrait painter, she was one of the most successful artists of her time....
Exhibitions museum | Städel Museum
Photography in Germany in the 1920s and 1930s stands between innovation and continuity.
Exhibitions museum | Metzlerpark
From 26 June to 26 September 2021, the non-profit initiative tinyBE is also organising an extraordinary sculpture exhibition in Frankfurt. The art project...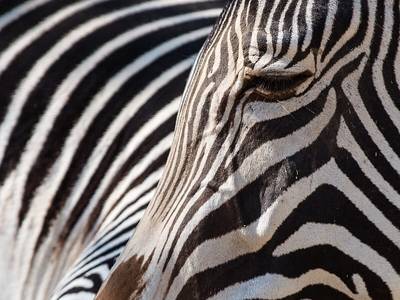 Exhibitions museum | Zoo Frankfurt
Lions, rhinos, crocodiles, apes – to observe the impressive animal world of Africa and other continents, the people of Frankfurt and their guests do not have...